Shonee Kapoor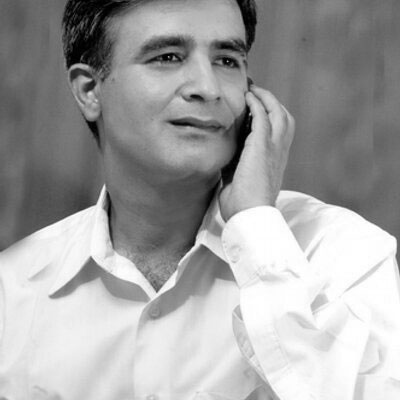 Producer
Legal Consultant with almost Eight Years exposure in various courts of India as a litigant and then as legal professional. Apart from that, I have counselled people suffering from the misuse of Matrimonial laws in India. I have handled pre-litigation briefs for effective diffusion of problems. Rich experience in drafting petitions, replies, contract and mediation.

Mostly I have handled cases related to 498a, PWDVA, 2005, Divorce, Annulment, Adultery, Maintenance and Child Custody issues.

Another field of expertise is handling. Copyright violations for big accounts in Entertainment Industry.

Specialties: Matrimonial Litigation including Matrimonial Crimes, Copyright, Sexual Harassment.
Supervising, Due Diligence and Drafting various contracts and projects from legal prespective.

Prior to entering legal field I have been at various positions in IT. Where I handled various functions - Handled Key Accounts, OEMs and Dealer sales in the course. Identified and recruited good team members. Rich experince in sales and marketing management include planning, organizing and controlling of activities related to recruitment, selection, supervising, motivating and evaluating the performance of sales force. Interested in academic and research work as well.
Website: www.shoneekapoor.com